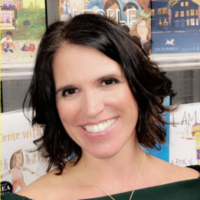 Book Ambassador
NY
JoEllen McCarthy is a TheEdCollab Book Ambassador, focusing on K-5 readers (meet our 6-12 Ambassador, Julia, here). JoEllen is an expert in children's reading development and rigorous elementary literacy instruction.

JoEllen McCarthy, a dedicated educator for 20+ years, is a self-proclaimed "literacy geek." Her considerable knowledge of effective literacy practices and child development, coupled with her passion and expertise for children's literature, makes her a significant resource in the school districts with which she works.
A frequent presenter at regional and national conferences, including NCTE, Literacy For All, ASCD, and NYSRA, JoEllen spreads a love and enthusiasm for learning and the role literature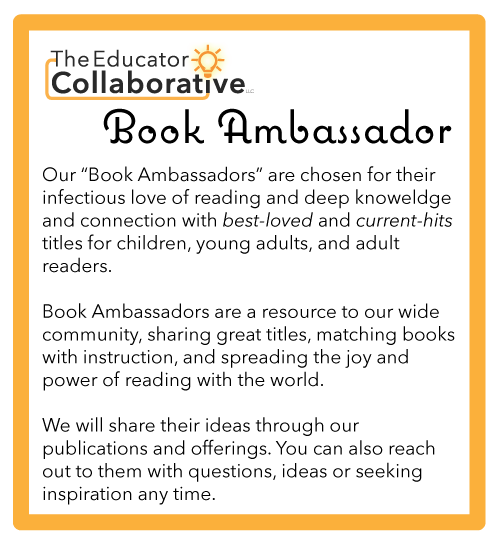 plays in all aspects of education. Additionally, she works collaboratively in schools and districts to support best instructional practices, co-teaching, planning, literacy coach support, demonstration lessons and constructing curriculum. JoEllen works alongside students, teachers and administrators to meet the "core" of what matters most for all learners supporting agency, choice and goals that help meet them where they are.
JoEllen holds degrees from Loyola University Maryland, NYU, and an administrative degree from Hofstra University.  She was a classroom teacher in the NYC public schools and on Long Island. She currently works as a literacy specialist and regional coach, supporting and celebrating teaching and learning. JoEllen contributes to Choice Literacy, is an ambassador for Wonderopolis, and consults for Scholastic and through the organization she founded, Always Learning, which provides school and district-based professional development, energizing learning opportunities in many school communities.
A true believer in the power of collaborating and sharing, JoEllen is proud to be a connected educator, using Twitter as her online "literacy lounge" to share "literacy snapshots" and "#PDlove" to grow ideas and celebrate literacy and learning in action.  A proud member of the NerdyBookClub, she can be found tweeting daily about reading, writing, and learning together at @JoEllenMcCarthy as well as occasionally blogging at McCarthyJoEllen.blogspot.com.