The Educator Collaborative, LLC, is a K-12 literacy think tank and educational consulting organization working to innovate the ways educators learn together.
Founded by internationally recognized educator, author, and consultant Christopher Lehman, we aim to serve children and the adults who teach, learn, and grow alongside them.
The organization serves to study, inquire, and grow along side the schools and educators we partner with. Our goal is to help you achieve your goals. We do not aim to push a product or force a rigid program, instead we aim to bring research and standards-aligned, best-practices to you and your team.
We support a wide range of K-12 literacy related professional development areas, including:
K-12
Standards Integration, including Literacy, Teacher Effectiveness, and Technology Standards
Literacy
Reading Workshop and Writing Workshop
Secondary Literature and Writing Instruction
Literacy in the Content Areas
Culturally Responsive Pedagogy
Diversity and Culturally Responsive Pedagogy
Social Justice Education
Digital Literacy / Literacy and Technology Integration
Education Technology Integration with Literacy
Hands-on "Up and Running" Technology Trainings (1-1, Google Apps, Chromebooks, iPads, etc.)
Literacy Leadership
Support for Administrators with Instructional Leadership
Instructional Coaching Training, Methods, and Support
Whole School Growth Models
Curriculum
Curriculum Development and Review Support
Literacy Site Review
"Snapshot" Site Walkthrough and Conversations for Progress Assessment
Finally, The Educator Collaborative serves our field. The Educator Collaborative aims to promote the ideas and propel the careers of inspiring educators who have the vision and expertise to impact our field for now and the future. Through our think tank, internship opportunities, and professional development outreach, we continually seek the next generation of voices to bring their unqiue talents and vision for the future to educators. Some examples of this work include the Global Kind Project, developed in conjunction with our Social Media Advocate Interns, and our Strong Classrooms Self Assessment, developed within our network think tank.
We live by our motto: "Collaboration Creates Opportunity."
Educational Consulting, Think Tank, and Innovation Hub
We are driven by innovation and offer a breath of educational consulting services to schools, districts, and organizations.
Our vision and mission is best captured in our motto:
Collaboration Creates Opportunity.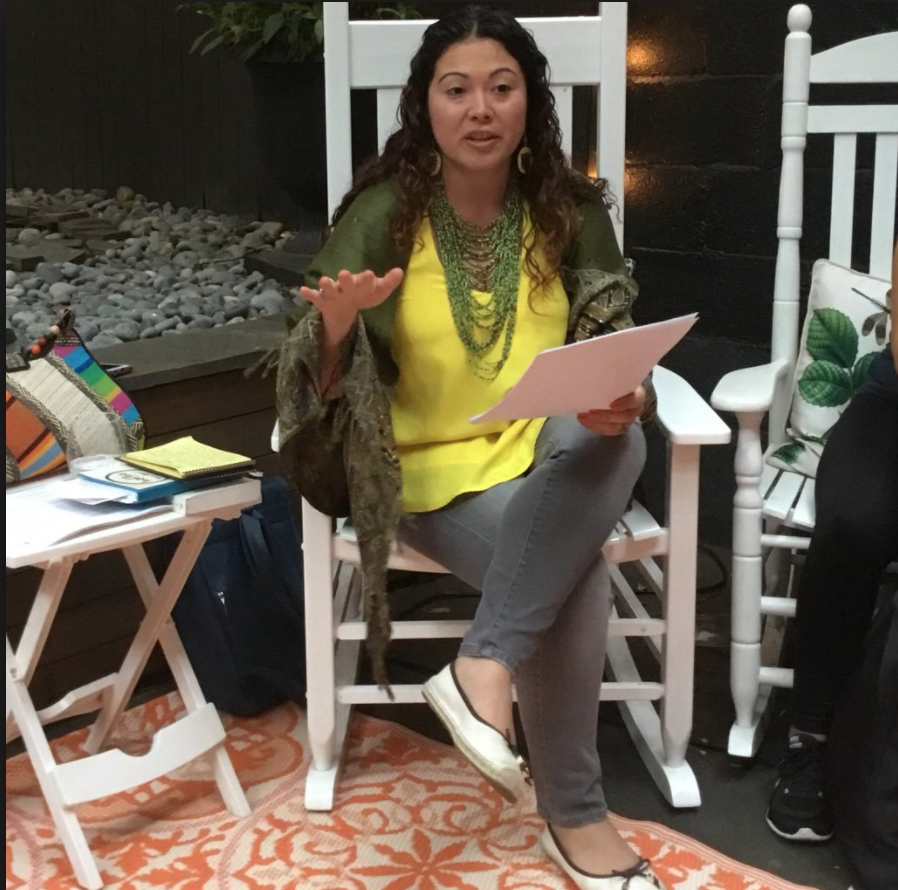 Based on the belief that we, educators, learn best when working together and on the knowledge that there seems to be less and less time to do so during our busy school days, we feel driven to seek new and powerful ways of learning together.
At our core, we are a collaborative community. Our network of independent consultants are made up of some of the brightest emerging minds in education today.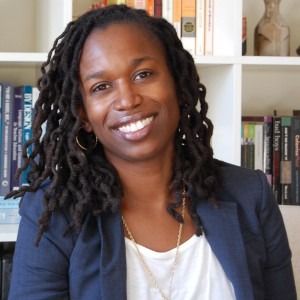 Authors, teachers, coaches, popular thought-leaders, our network meets regularly to study educational research, read current ideas and authors, and develop cutting edge ideas about teaching and learning, pedagogy and technology (learn more about Our People).


Our educational consulting services are based on the best methods of traditional support and refreshed with new ways of interacting and learning together.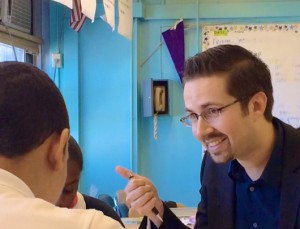 Members of our consulting network can lead on-site professional development in your school, alongside your colleagues, studying best practices with your students (learn more about our On-Site Consulting).
Our members can speak at your organization's events (learn more about our Speaking Engagements). We bring to you the newest thinking, developed from reviewing current research and trends, practical experience in classrooms, and the cutting edge practices developed from within our own think tank.
Innovating Online Collaboration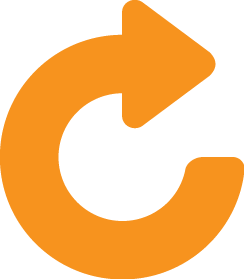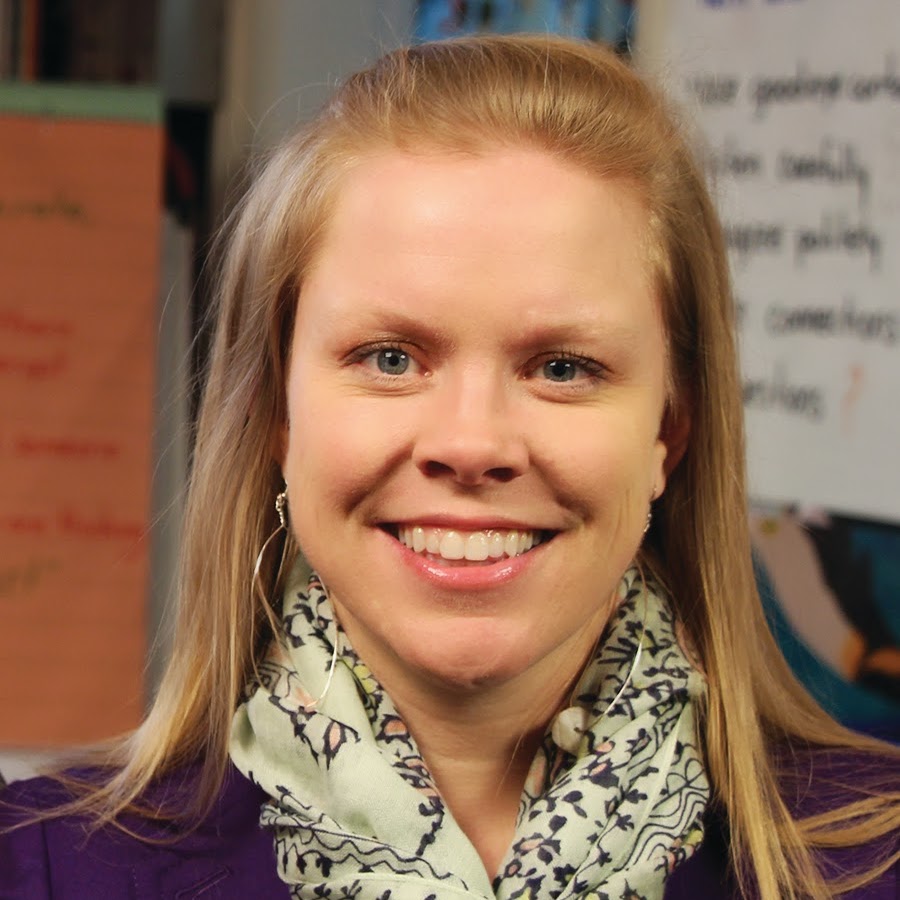 What makes The Educator Collaborative particularly unique is our mission to use available and cutting edge technology in new and exciting ways to bring educators closer together.
Our Virtual Think Tanks and our online, yearlong, Study Series are rigorous, collaborative and fit right into busy schedules.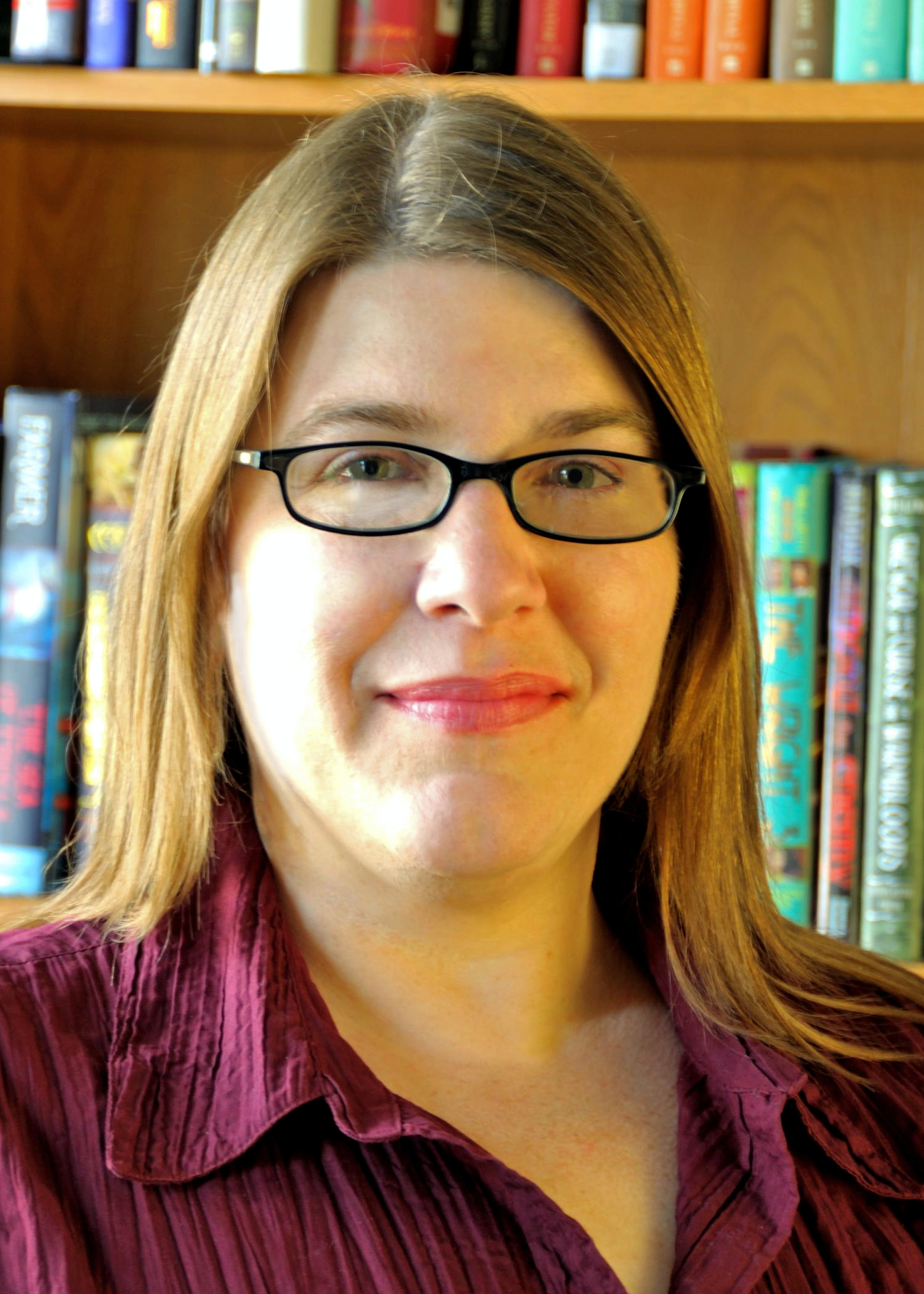 Our #TheEdCollabGatherings are exciting, daylong, virtual, and FREE, conference days. Visit the event page for an archive of our last Gathering. Or visit our YouTube channel for all archived sessions.
And this is only the beginning! As we study and grow, we aim to design more exciting ways to collaborate, grow together, and create opportunities for our colleagues and most importantly the children we all serve.
Join our mailing list to get up to the minute information on new opportunities, events, and news.
[/su_column] [/su_row]
Get To Know Our Work and How We Can Work With You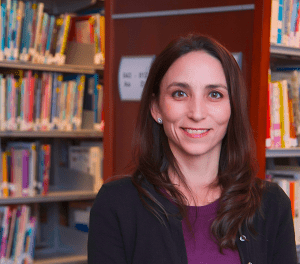 Click to learn more about Our People and Our Values.
We have many ways to work together with you. Our network of independent consultants provide a variety of our services that are adaptable and built around supporting your community's goals with the very latest in best practices for teaching and learning.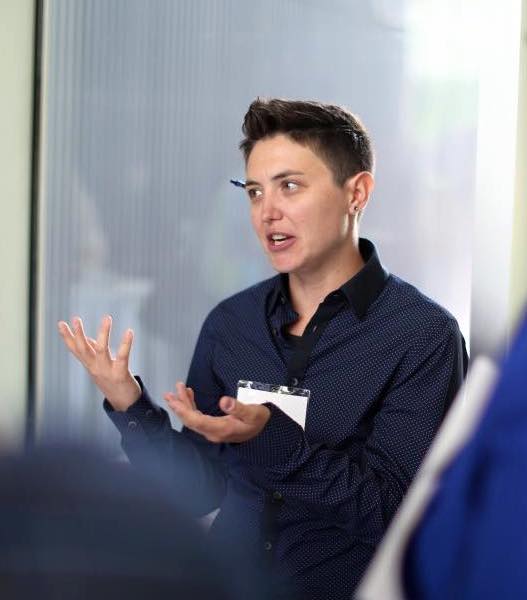 That said, calendars fill quickly! So contact us when you would like to begin thinking about the year ahead.
Interested in The Educator Collaborative's services?
Simply 

Contact Us

! We look forward to connecting!