The Educator Collaborative is an Approved CTLE Sponsor for eligible* New York State certified Teachers, Level III Teaching Assistants, and Leaders.

There are multiple ways to accrue CTLE hours with us!
On-site



Schools can provide CTLE hours for staff members with every Literacy Consulting visit.
Our on-site literacy consulting involves hands-on, classroom-based practice. For every hour of assigned learning with one of our consultants, one CTLE hour can be accrued.
For example: Educators generally study with our consultants for 1.5-2 hours, each visit. If the consultant provides an after school workshop, this could be 2-3 contact hours. Over the course of 10 visits, eligible staff members could earn up to 15-30 CTLE hours across the year. Potential totals will vary based on the number of contracted consulting days, schedule, and attendance.
Additionally, schools that contract with TheEdCollab receive one Full Year Study Series registration per every 5 contracted consulting days. The seat can be assigned to a school staff. This can provide additional CTLE hours for the registered member.
Online
Registered members of our online learning opportunities can earn CTLE hours.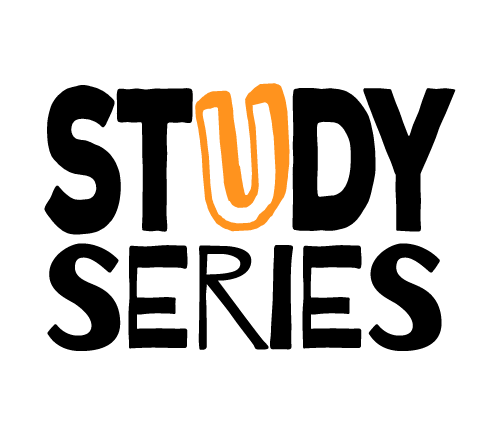 The Study Series, our series of 12 web sessions, can be taken as individuals courses or as a full year. The new season is announced each summer and registration opens at that time. Registered and eligible* members could earn between 1-12 CTLE hours, depending on attendance.
Note: CTLE accrual begins with the 2018-2019 Study Series
---
*Eligibility Requirements

Review or download these Eligibility Requirements which include required procedures and policies.
This packet describes Eligibility Requirements, Policies, and Procedures for all NYS Teachers, Level III Teaching Assistants, and Leaders who would like to earn CTLE hours with The Educator Collaborative for In-School Literacy Consulting. (Other opportunities to earn with us have their own, similar, version.) Please review fully and carefully before setting out to earn CTLE hours with us.
This short packet provides additional information for Leaders on important steps to ensure staff can earn CTLE hours with us. Please review fully and carefully.
When Can You Earn CTLE Hours with Us?
CTLE Hours are only available for specified opportunities and events, hosted by The Educator Collaborative. This is due to reporting requirements. At this time, we:
do

provide CTLE Hours accrual, beginning summer 2018, for school-based on-site consulting;

do

provide CTLE Hours accrual, beginning summer 2018, for on-site institutes and workshops hosted by schools or districts;

do

provide CTLE Hours accrual, beginning in the 2018-2019 season, for Study Series and Virtual Think Tanks;

may

provide CTLE Hours for a course taken alongside #TheEdCollabGathering, but not for #TheEdCollabGathering alone
do

not

provide CTLE Hours for some events such Global Kind Project, or our Twitter chats;
do

not

provide CTLE Hours for consulting contracted outside of The Educator Collaborative, even if it involves members of our staff;
and generally, do

not

provide CTLE Hours for events hosted by a third party, such as one of our members presenting at a conference hosted by another organization, unless we have previously arranged this with the third party provider and it is noted by us on our website.
The best way to assure an opportunity will provide CTLE Hours accrual is to ensure you register on our website for the specific opportunity or event before attending; if registration for CTLE Hours is not available on our website then we do not provide CTLE Hours accrual for that opportunity or event, even if you registered somewhere else. You may subscribe to our mailing list for updates or regularly check our website for new opportunities.
---
Register for In-School Consulting CTLE Hours
Click below to access the registration. Ask your The Educator Collaborative consultant for the password.