The Educator Collaborative provides K-12 literacy professional development to schools across the United States and around the world. We provide expert support in areas like writing workshop, reading workshop, balanced literacy, anti-bias education, multilingual pedagogy, digital literacy, and standards integration.
Whether you are seeking yearlong literacy consulting and staff development for your school; a professional development day training; on-site summer institutes; or online professional development—we have the experience, passion, research-based practices, and engaging literacy consultants to support your professional growth.
Please feel free to contact us to talk more about how we can support you and your district's journey.
New York State Educators: We are an Approved CTLE (Continuing Teacher and Leader Education) Sponsor.
The Educator Collaborative is an inclusive organization which affirms, celebrates, and includes in our instruction a myriad of global experiences and identities, including those of transgender, LGBTQ+, Black, Indigenous, Latino/a/x, Asian, Asian American, Pacific Islander, Muslim, Jewish, disabled, neurodivergent, and other persons. Our consultants, book selections, and professional development will not censor these or other identities.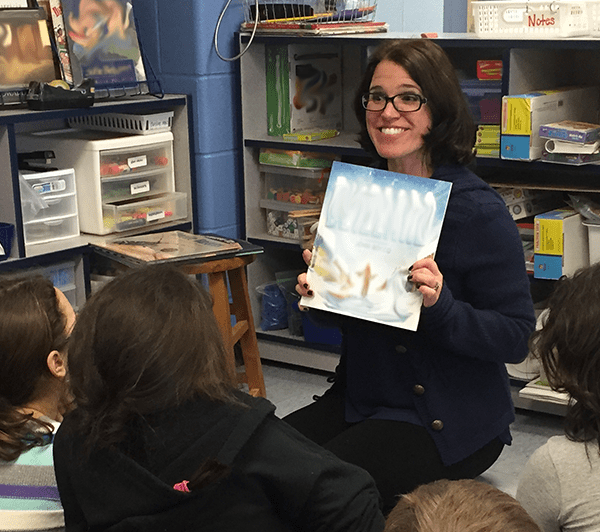 In-School Literacy Consulting
Click here to learn more about our K-12 school-based consulting.
We feel the most at home in classrooms, with your colleagues and students. We provide in-school, mutli-day, long term professional development partnerships.

To promote educator's growth and practice, while developing an atmosphere of trust and collaboration, our in-school models are built on research and best-practices in professional learning. A focus on developing a learning community within the school is paramount, created through teaming, inquiry, and feedback. Consultants work closely with leaders and other stakeholders to design a series of learning days that will move your school's goals to your school's growth.
Workshops and Speaking Engagements
Click here to learn more about some of our many topics.
We provide keynotes, break out sessions, full day workshops, and multi-day institutes, for organizations, conferences, conventions and schools.
Our full day workshops, like all of our work, provide a research-based balanced of theory and practice. We involve participants in the study and content and pedagogy, using real- classroom examples, work, and texts. Educators leave workshops with TheEdCollab feeling inspired—and ready—to incorporate new methods and practices into their teaching, coaching, or leadership.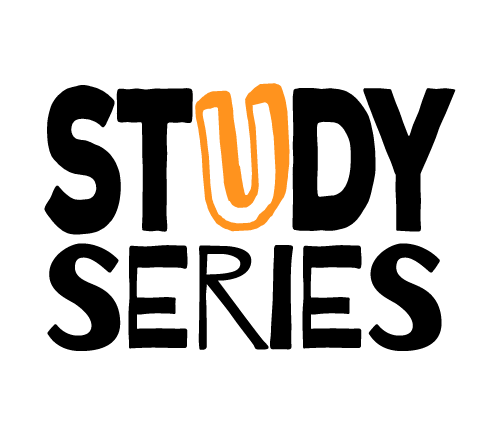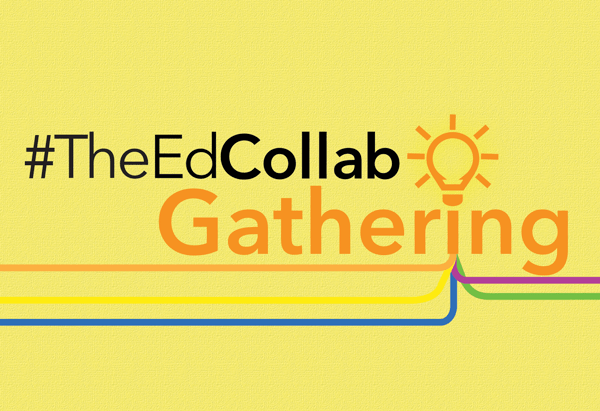 Online Learning
Access is critical. So we provide free and low cost ways to learn with us from anywhere, at anytime.
Our high quality online offerings bring experts in our field to educators and schools regardless of location.
Our
Gathering
™️, biannual conference, streams live and then remains posted until the next September or April. Featured sessions, proposed sessions, and special guests provide a full day of literacy inspiration and practical learning. What's best? Because we record all sessions and keep them posted until the following Gathering, you can watch any of the sessions you missed! Look for the new Agenda just weeks before each conference day. Join our mailing list or follow us on social media to stay up to date.
Our
Study Series
™️ season brings captivating speakers and critical topics to individuals and teams. View live to interact with the presenters or watch the recording anytime through June 30 of each school year. Each one hour session in incredibly practical and brings to life the work of our literacy think tank and every season includes special guests. One seat invites you to "share your screen with your team," encouraging you to gather colleagues around a computer or even project your screen to an auditorium if you'd like!
In addition, we have many other online offerings and are always adding more. We invite you to visit our
Community blog
and join our
mailing list
to keep updated on new events!
Books From our Current and Past Members