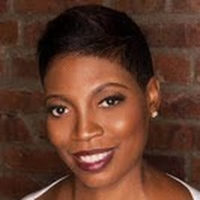 Fellow
New Jersey
Dr. Keri Orange-Jones is an expert in reading and writing instruction, content area literacy, assessment strategies and anti-bias education.

Keri currently teaches fifth-grade social studies and science in New Jersey. She has been an educator for 24 years, entering the profession as an Alternate Route Teacher. She received her Master's in Education Administration and Supervision from St. Peter's College. 
She completed her doctoral degree at Rutgers University in May 2018. The title of her dissertation is Good Teaching is Good Teaching: Teachers' Understandings of Evaluation & Self-Efficacy, focusing on teachers' experiences with evaluation and their feelings of efficacy. Keri is a Clinical Faculty member in the Montclair State University Network for Urban Renewal and a Non-Teaching Adjunct at CUNY, School of Professional Studies working with Online Business Programs. Keri also completed the Drew Writing Project, which is part of the National Writing Project. She has offered her insight as a guest speaker on podcasts and participated in several virtual professional learning
Keri is an advocate of student choice in assessment. She believes that students should be able to choose the modality of assessment, thus allowing students to highlight their strengths when completing formative and summative assessment tasks. In her blog article for The Educator Collaborative entitled Kenny, The Student Who Taught Me about Giftedness and Assessment, Keri shares her belief that when given choice, students will develop a high sense of efficacy, take ownership of their learning and experience more success. She also shares these thoughts in her presentation, Student Choice: The Key to Enjoyable Assessments. Keri hopes to continue to focus on offering students various assessment choices as well as investigate alternatives to criteria for acceptance into Gifted & Talented Programs.
She has nurtured her passion for history and married it to her love of writing and English Language Arts by finding ways to integrate Social Studies and English Language Arts using socially diverse texts. In addition, she has co-moderated book clubs using the books Stamped and White Fragility, as she furthers her work as an advocate of anti-racist pedagogy.
Dr. Orange-Jones believes in addressing the learning needs of the various pupils in her charge. She also advocates for equity and accessibility for all students, regardless of socioeconomic status. Additional research interests include teacher education, positive school culture and climate and the importance of representation and diversity in the educational field. She is an avid reader and you can follow her on Twitter @Drkcorange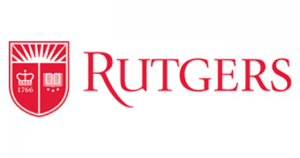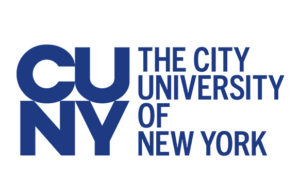 Keri's presentation at the Spring 2021 #TheEdCollabGathering