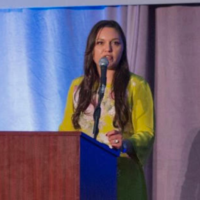 Fellow
North Carolina
Amira Abdel-Aal is an expert in providing culturally sustaining literacy education, complimented by technology and focused on fostering global citizenship.
Amira's work with students and educators helps to provide access that allows students to go beyond the classroom walls, connect, and make learning a real-life and meaningful experience. In a time where technology, information, and different forms of expression are at our fingertips, Amira believes in the importance of giving students the opportunities to unlock their full potential as our world's global ambassadors, developing as globally conscious digital citizens.
Amira is currently a consultant for New Mind Education where she designs and supports global learning strategies for holistic student programming based on the "whole language" approach that is built upon real experiences and background knowledge of the learner. She served as a lead coach at the Hasso Plattner Institute of Design (d.School) at Stanford University, running live "Discover Design Thinking" workshops at the K12 lab and d.School. Previously, alongside teaching, she evolved into the role of the EdTech Innovation Director at New Horizon School in Irvine, CA. New Horizon is an award-winning Independent Islamic School, distinguished as a National Blue Ribbon School and a Leader in Me "Lighthouse School." 
Her passion for educational technology, intentional experiences, and innovation led to New Horizon's 1:1 laptop program and the launching of an IDEAS Lab (Innovation, Design, Engineering, Art, Science) in this year's brand new Upper Campus. She focuses on developing skills that take into consideration the whole child.
Amira holds a Masters degree in Teaching, a Multiple Subject Teaching Credential, and a Bachelors in Economics with a minor in Business Management from U.C. Irvine. After leaving the corporate world as a consultant, Amira quickly found fulfillment and inspiration in the students she had the privilege of sharing a classroom with.
Amira is a frequent speaker at conferences, including the National Council of Teachers of English (NCTE), the International Society of Technology in Education (ISTE), TheEdCollab's Gathering, and the Islamic Society of North America (ISNA)'s Education Forum, frequently presenting with her students. Her work has also been featured in print, including in the Orange County Register.
Amira believes that there is no age minimum to connect with students and create an environment where they can be engaged deeply, and cultivate a seriousness of purpose and a passion for learning.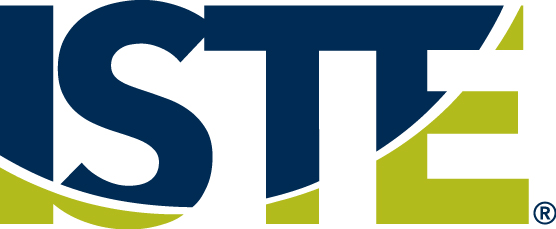 Amira's presentation at the Spring 2019 #TheEdCollabGathering