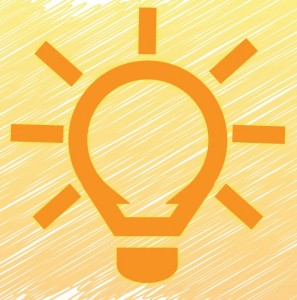 Thank you for your interest in joining one of our research studies!
We have specific calls out for participants, though we welcome you to submit your interest at anytime.  We may not be ready for your input right away, but we thank you for your willingness to share your reflections and ideas with us and will contact you. You can always decline any request we send.
Thanks for all you do!
Currently Seeking: Instructional Coaches interested in talking about their experiences