The Educator Collaborative issues digital badges as a symbol of your dedication to learning and to celebrate your professional growth.  We currently issue badges for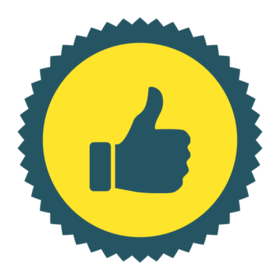 select offerings and learning opportunities, however these will continue to expand.
To learn about digital badges, check out this video or read this post by Laura Fleming.
Note: The Educator Collaborative is not a credit granting institution. While increasingly more and more schools and organizations support "digital micro-credentialing" (a fancy term for badges), please be sure to speak with your employer regarding the potential uses of our digital badges for evaluation evidence or other opportunities before registering for any of our offerings.
Have you earned a digital badge from The Educator Collaborative? Click the arrow below for Frequently Asked Questions.
Our Currently Available Digital Badges
Note: Badges are official and verified only if they track back to our https://Credly/u/TheEdCollab page and contain a specific user's name.
[badgeos_achievements_list limit="20″ show_filter="false" show_search="false" orderby="title" order="ASC" wpms="false"]