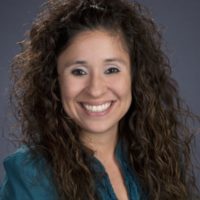 Fellow
Texas
Dr. Tracey T. Flores is an expert in Family and Community Literacies and literacy instruction for multilingual students, in both K-8 school settings and community spaces.
Tracey believes in the transformative power of reading and writing to change lives, to help us understand our experiences, to heal, to imagine our futures and to build community.
Currently, Tracey is an assistant professor of Language and Literacy at the University of Texas at Austin where she teaches Language Arts Methods and Community Literacies in the K-5 teacher education program. Her research focuses on Latina mothers' and daughters' language and literacy practices, the teaching of young writers in culturally and linguistically diverse classrooms, and family and community literacies.
Tracey has published in Research in the Teaching of English, Journal of Literacy Research, Journal of Adolescent and Adult Literacy, Bilingual Research Journal, and Voices from the Middle. She holds four degrees from Arizona State University, including two BAs in Journalism and Multilingual/Multicultural Elementary Education with an ESL endorsement, a Master's in Language and Literacy, and a PhD in English Education. During her time at ASU, Tracey co-organized and co-directed, El Día de Los Niños/El Día de Los Libros: A Celebration of Youth, Languages, Cultures and Literacies, which brought together over 500 youth and their teachers to campus for a morning of author keynotes, writing workshops and free books.
Prior to her roles at the university level, Tracey was an English Language Development (ELD), English Language Arts (ELA), and multiage teacher, working for eight years alongside culturally and linguistically diverse students, families and communities in K-8 schools throughout Glendale and Phoenix, Arizona. As a classroom teacher, Tracey created and facilitated a family writing workshop for her multilingual students and their families in which they attended weekly sessions to draw, write and share stories from their lived experiences. She has presented at state and national conferences on her learning and work alongside families in these spaces, and led professional development for pre-service teachers, teachers and literacy coaches interested in creating and sustaining welcoming spaces for students, families and communities.
Tracey is the founder of Somos Escritoras/We Are Writers, a creative space for Latina girls (grades 6-12) that invites them to share and perform stories from their lived experiences using art, theater and writing as a tool for self-reflection and self-expression. In addition, Tracey is the Co-Chair of the Latinx Caucus of National Council of Teachers of English (NCTE) and the Founding Co-Chair of the Commission on Family and Community Literacies of English Language Arts Teacher Educators (ELATE). She is a member of the 2016-2018 Cultivating New Voices Among Scholars (CNV) of Color cohort and Cohort Three of Professional Dyads and Culturally Responsive Teaching (PDCRT). Recently, Tracey was named the 2019 Promising Researcher by the NCTE Standing Committee on Research.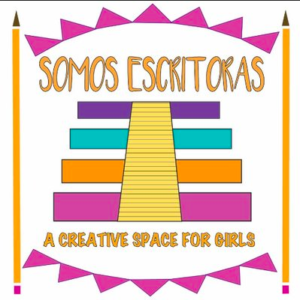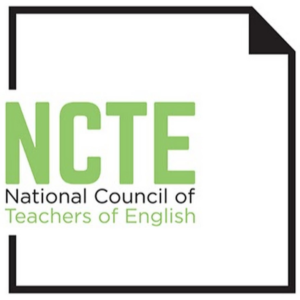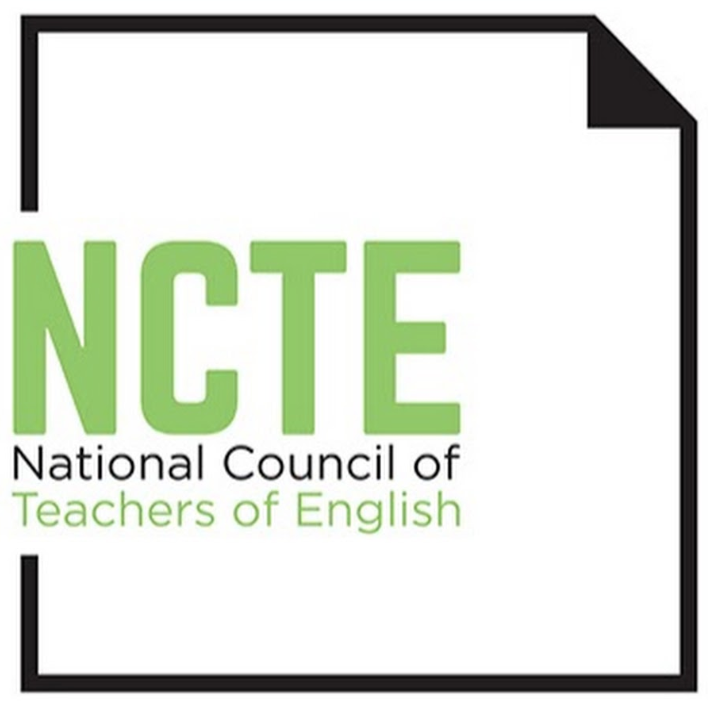 Tracey's presentation at the Fall 2020 #TheEdCollabGathering