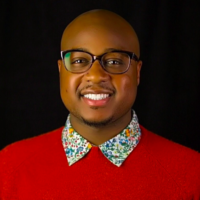 Fellow
New York
LaMar Timmons-Long is a vibrant educator who believes that every student deserves access to an equitable and high-quality education.
LaMa provides support to elementary, middle, and high school educators on the intersections between literacy, social justice, language, and students experiencing disabilities.
As an English teacher, he focuses on using culturally responsive pedagogical strategies and practices, centered around adding diverse voices and experiences, throughout his instruction. A key piece of his culturally responsive literacy work, is to tirelessly strive to ensure students achieve academic success… and they do. LaMar brings expertise in secondary literacy practices, including literacy practices which support students experiencing learning disabilities and students learning English as a new language.
LaMar teaches English in New York City, where he began his career after obtaining his Bachelor of Science in English Education, 7-12, from SUNY Buffalo State. He holds a Master of Education in Special Education and is currently finishing his advanced graduate certificate in Teaching English to Speakers of Other Languages (TESOL) from Pace University.  LaMar has taught middle and high school grades and serves as an advisor to multiple students.
LaMar also brings deep expertise in supporting educators, both pre-service and in-service, in developing practices that support all children. He is an Adjunct Faculty member at Pace University, School of Education where he teaches first-year graduate students in Literacy and Special Education programs. Lamar has instructed classes around methods for inclusive education, supporting positive behavior, and cross-disciplinary instruction. Within each course, he consistently reinforces the use of various culturally responsive pedagogical and literacy practices, across all content areas, and across multiple grades, to develop, support, and enhance student learning.
LaMar's commitment to student learning and quality education has allowed his practices to focus on strengthening teachers and students to use literature to advocate for marginalized voices and as a means of promoting social justice within the classroom; in particular, Black Indigenous People of Color and LBGTQ+ voices.
LaMar is a proud member of NCTE, where he serves as a member of the LGBTQ Advisory Committee. His writing can be found at the NCTE blog, the #31daysBIPOC project, and other sources. He often writes post centered around supporting BIPOC and LGBTQ youth.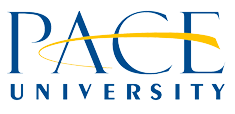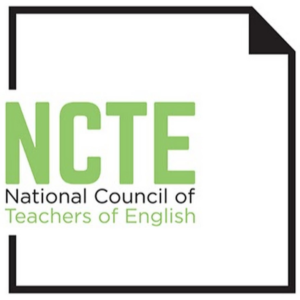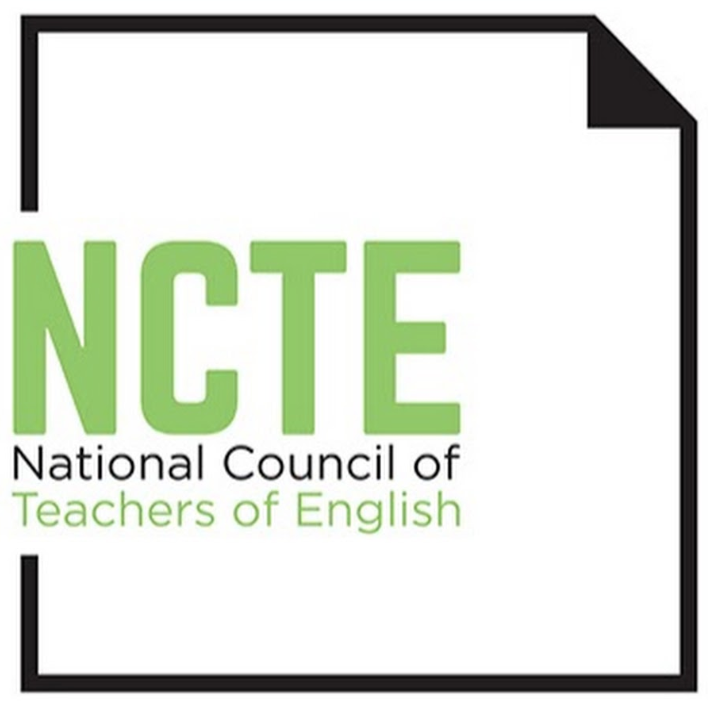 LaMar's presentation at the Spring 2021 #TheEdCollabGathering