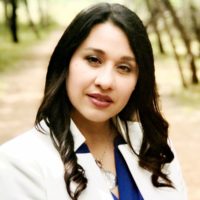 Fellow
Texas
Diana Palacios is an expert in early literacy development, balanced literacy, writing workshop, and phonological awareness and phonics instruction. 
With 20 years of experience working in prekindergarten through 5th grade, Diana brings a wealth of practical, developmental knowledge to the educators she supports.
Diana has served as a classroom teacher, dyslexia and reading intervention teacher, literacy coach, professional learning specialist, and currently works with curriculum and instruction in a school district in Texas where she organizes the professional development program of multiple school sites.
Diana holds a degree in Interdisciplinary Studies, with a specialization in early childhood education, and earned her Masters Degree in Reading and Literacy from the University of Texas San Antonio. 
Having a passion for early childhood education, Diana has worked with multiple school districts and early childhood providers to deliver professional learning for educators revolving around developmentally appropriate practices on various aspects of literacy acquisition, including workshop instruction, phonemic awareness, vocabulary development, and early reading and writing behaviors.
A gifted presenter and facilitator, herself, she also provides training to support and develop literacy coaches in providing high quality support for colleagues, growing in their craft in both literacy pedagogy and adult learning practices. 
Understanding that literacy is tied to equity, Diana is driven to help bring awareness to literacy development in prekindergarten through third grade. She has presented at various conferences including the Texas Association for the Education of Young Children (TAEYC), the Texas Elementary Principals and Supervisors Association (TEPSA), and the National At-Risk Conference. She also collaborated with the Edcamp Foundation and PBS to put together edcamps focused on early learning for educators in central Texas. 
Diana enjoys collaborating and engaging in discourse with fellow educators on topics such as the importance of oral language development, classroom design as a tool to facilitate learning, and miscue analysis and its implications on instruction. She is a current member of the International Literacy Association and you can follow her on her Twitter handle @DianaPalacios48.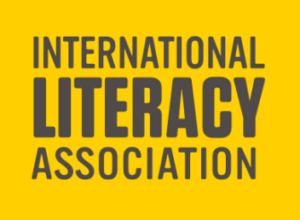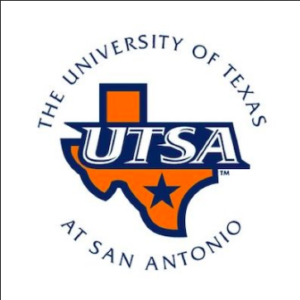 Diana's presentation at the Spring 2019 #TheEdCollabGathering