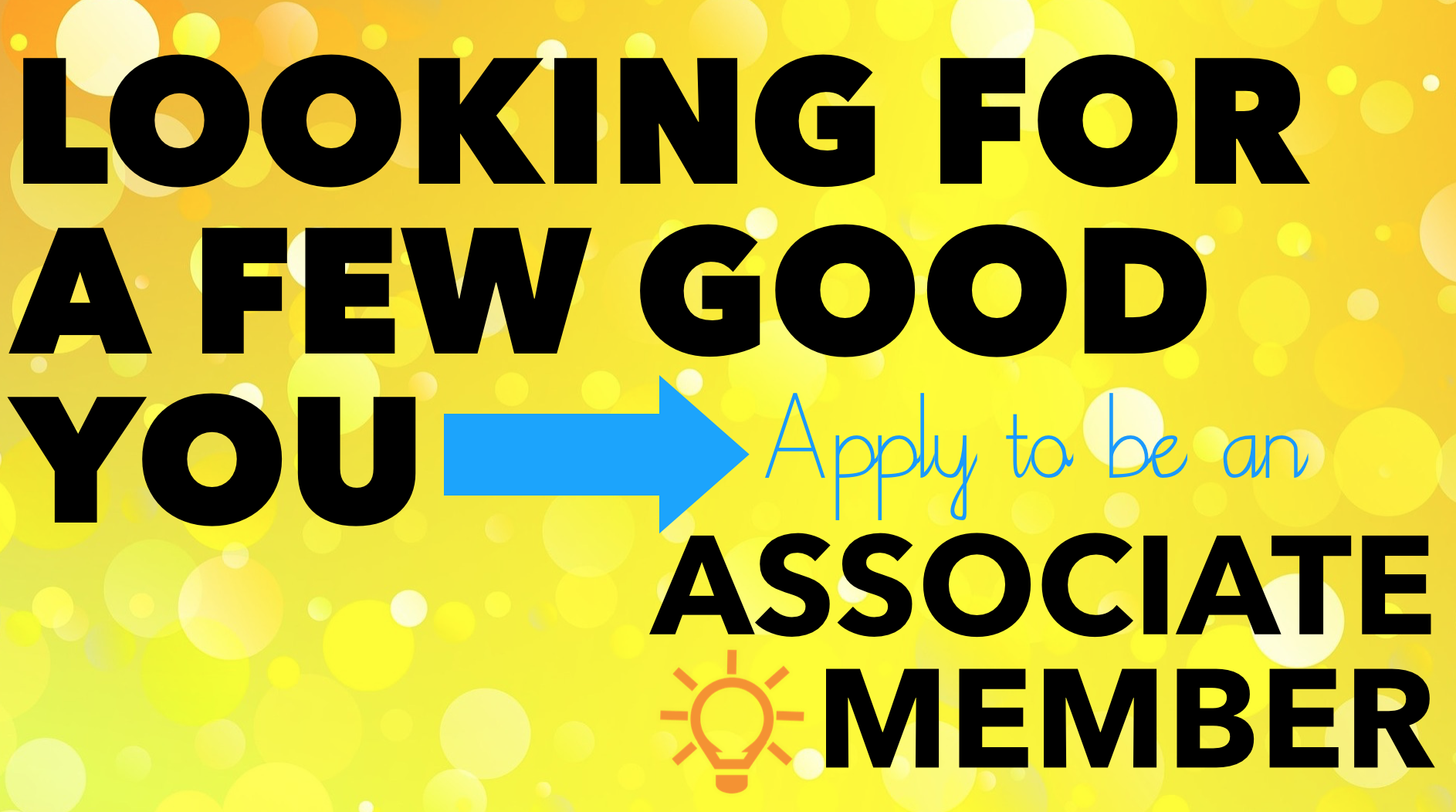 Join TheEdCollab family as an Associate member.
A rigorous, one-year commitment to contributing to and learning with the organization.
The "Associate" position is a rigorous, one-year commitment to learning with and contributing to the learning of the organization. "Associate" is a role as a junior member, somewhat akin to an internship, that allows you the opportunity to work closely with us and help to lead our thinking and work forward. In turn, we believe this opportunity will provide you with a memorable and long-lasting learning experience.
The Educator Collaborative purposefully seeks a diverse range of experiences, identities, and expertise, all under the umbrella of "literacy." Our members span a variety of roles, including: classroom teachers, literacy coaches, administrators, university professors, and authors. They bring expertise across the breadth of literacy experiences, including reading, writing, digital literacy, and Culturally Sustaining Pedagogy.
We especially encourage literacy-related classroom teachers, as well as all literacy-related educators from historically underrepresented groups, to apply. …Because we only change the status quo by changing it.
---
Application for 2019-2020 Cohort Opens: April 6, 2019
Closes: May 30, 2019 at 11:59PM EST

---
For full details, download this information guide.
Includes what to expect, criteria for applicants, considerations if this is right for you, and explanation of opportunities, limitations, and expectations.
Ready to apply? Complete the Form Below
Tips:
Draft your responses elsewhere and cut and paste them into the form.
Review the Information Guide before applying.
Have your Resume/CV ready to upload as a single document PDF.
Go for it!
---
The 2019-2020 Associate Application has closed. Thank you for your interest. Please join our mailing list or follow us on social media for updates on future cohorts.