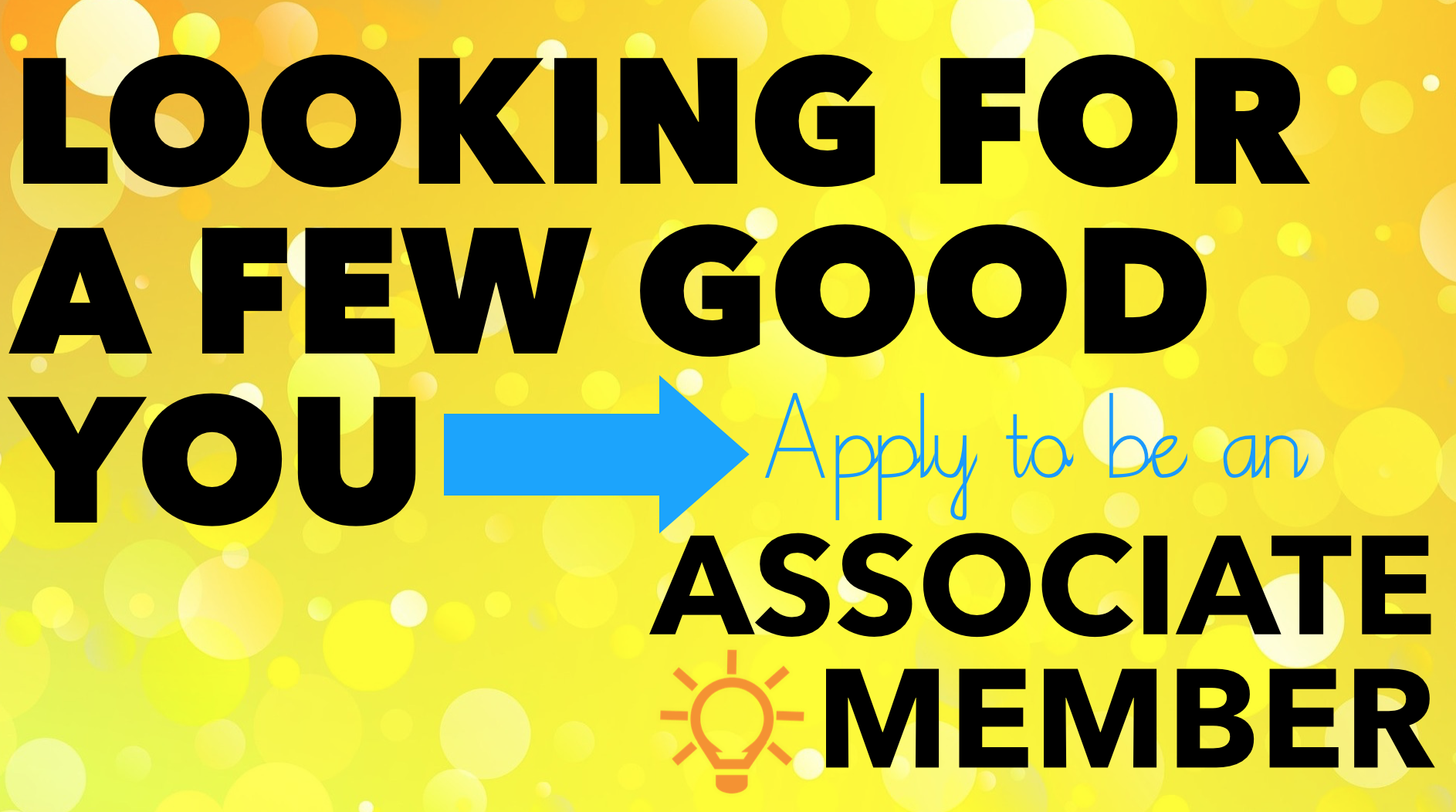 Join TheEdCollab family as an Associate member.
A rigorous, two-year commitment to contributing to and learning with the organization.
The heart of The Educator Collaborative is our think tank. This group brings together a diversity of literacy educator identities, expertise, and experience. Our think tank is composed of K-12 literacy-focused educators in a variety of roles, including classroom teachers, coaches, administrators, library media specialists, college-level teacher educators, authors, consultants, and more.
Started in 2018, the "Associate" role is a rigorous, two-year commitment to learning with and contributing to the learning of the organization. "Associate" is a role as a junior member, somewhat akin to an internship, that provides you the opportunity to be an active member of our think tank and to help lead our collective work forward. Note: Think Tanks typically take place on the first Thursday of each month in the evenings, in U.S. EST.
We especially encourage literacy-related classroom teachers, as well as all literacy-related educators from historically underrepresented groups, to apply.
---
Application for the two year, 2021-2023 Cohort Opens: April 10, 2021
Closes: May 30, 2021 at 11:59PM EST

---
FIRST STEP: Please carefully review his information guide.
Includes expectations of the role, criteria for applicants, considerations if this is right for you.
Ready to apply? Complete the Form Below
Tips:
Draft your responses elsewhere and cut and paste them into the form.
Review the Information Guide before applying.
Have your Resume/CV ready to upload as a single document PDF.
Go for it!
---
⬇ Application Appears Here During Open Period ⬇